Online Classes
Learn the game of chess at your convenience right from your home or from anywhere around the globe, all you need is a mobile and a laptop with internet connectivity.
We take personalized classes and group classes through online, further we assist in self reading by providing "Reading Companion" who would help in completion of chess books.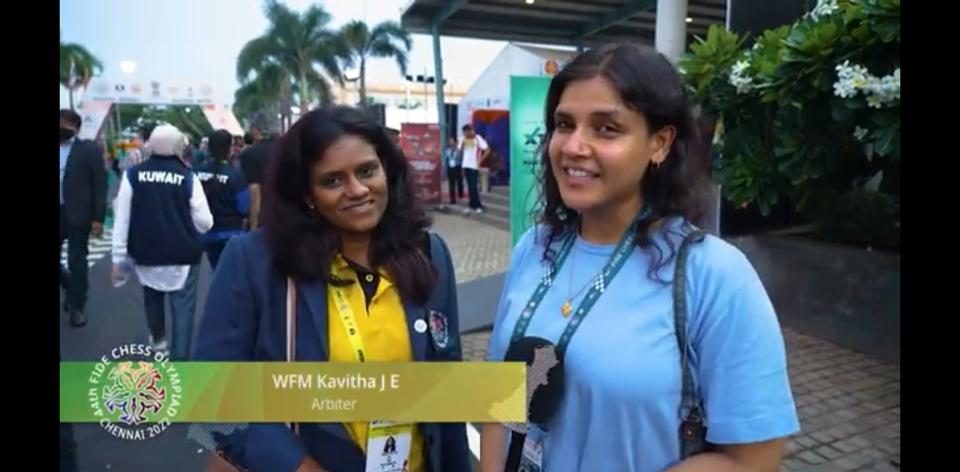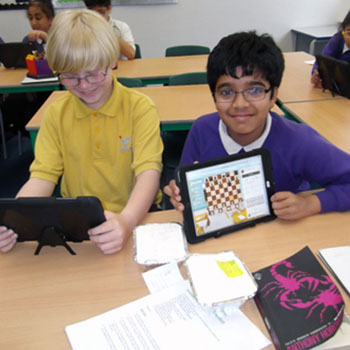 We take personalized / group classes through online. For group classes Students would be provided with a bridge number, and classes would be delivered along using audio and video conferencing solution. Classes would be based on a specific theme like Opening Principles, Middle game strategies, Pawn structure, Endgame techniques, Classical games, Attacking Principles, Calculation, Prophylactic Thinking etc. Enrolling for online group classes would enhance their knowledge and help kids learn together quicker.