About Us
Founder  J.E.Kavitha learnt the game of chess from her father at the age six, been a child prodigy she was 5 times national champion. As chess been her passion from childhood, now she wanted to spread the goodness of the game to today's super kids near her area, as the journey began the sphere has started growing bigger globally!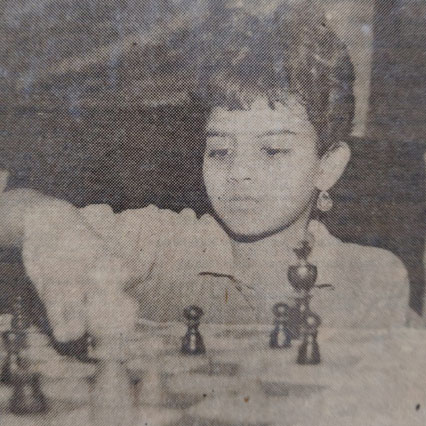 Reviews
Priya Saravanan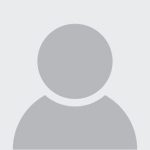 We always believed that our sons have some potential, but with Kavitha's guidance this has come to life. At the outset, they were reluctant to play chess, Kavitha has brought a new positive inclination for playing chess. Now we are unable to keep them away from Chess. We have two sons and both my children have very different personalities which Kavitha has managed to assess and incorporate in her tutorials. She is extremely patient, dedicated and enthusiastic. Her calm nature has helped to establish a well-respected but also happy working environment. Kavitha has become not only a mentor but a friend – our son loves the sessions and cannot wait for the next one. Kavitha has transformed our dreams into reality! I strongly recommend her for coaching talents, as we want the society to reap the benefits we gained.
Priya Saravanan
Happy Customer
Balachandra Kumaraswamy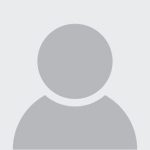 Kavitha is an extremely intelligent chess player and very good in posing challenges. The challenges definitely helps an ordinary chess player to move to the professional level. I have met few chess players but very rare you will find people who have the capability to explain the tactics. Learning any game in an organized way would definitely help to take our game to the next level. If you are serious about chess Kavitha is definitely one of the finest teachers you will find.
Balachandra Kumaraswamy
Happy Customer
MOHANA PRIYA J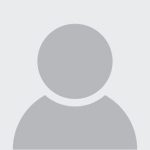 One of the best star of women Indian chess from Tamilnadu. It is an opportunity for young kids to learn chess from such a great player like Kavitha.
MOHANA PRIYA J
Happy Customer
Vikas Garg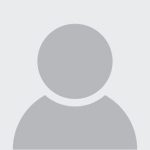 Kavitha conducted chess coaching classes for our two sons. She was always patient and encouraging with them and they enjoyed their time in the class.
Vikas Garg
Happy Customer